Mike Leisegang, an introduction: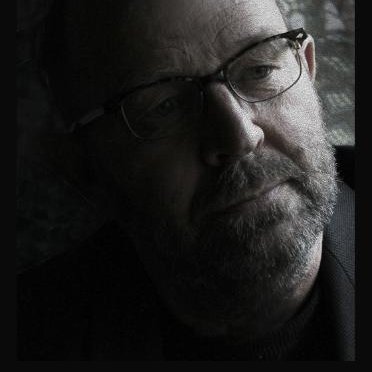 The legacy of Gustav Klimt, Edvard Munch, Andrew Wyeth, Wassily Kandinsky, Turner and the Art Deco movement is what attracted Mike to the arts from an early age. He has a love of music by Captain Beefheart, The Incredible String Band, The Band, Eric Burdon, Flora Purim and Sixto Diaz Rodriguez. His favourite films include 'Blade Runner', 'Gone with the Wind' (1939) and 'Phantom of the Paradise'.
Mike's had an illustrious career, firstly as a multi-award-winning Advertising Photographer, featuring at The New York Festival, London International Advertising Awards and the South African Lourie Awards.
Starting out Mike was fortunate to work alongside world renowned photographers Terry Ellis, Frank Herholdt and Leslie Decktor.
Mike struck out on his own to pursue his own creative dreams working on award-winning Advertising Campaigns as a photographer and director. He worked between London and Johannesburg for a number of years before settling in London.
For the past 3-4 years he has been developing and shooting a film on bumblebees.
Since 2013 Mike has developed his colourist skills, brought on by his passion for the Colour Sciences, he trained under Dado Valentic and continues to pursue this obsession. Mike works with applications such as Da Vinci Resolve, Mocha Pro, SGO Mistika which includes 3D stereo correction and grade. Moreover, he also has a great depth of knowledge in computers and related systems.
As an established colourist Mike is keen to continue making an impact, having created his own pictures to high creative and technical standards over the years. He knows how to bring the best out of projects, has vast experience collaborating with clients and enjoys being a team player.
He has had the privileged to work with some very talented and inspiring people…