Colour and Finishing Services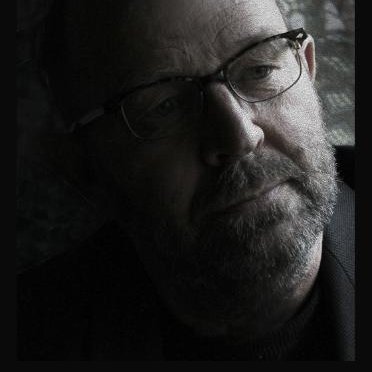 Aduro was founded in 2012 by award-winning colourist, Mike Leisegang, bringing together a team of talented craft practitioners across a range of technical and creative disciplines.
"Aduro is about quality, and quality is in the details." Mike Leisegang, Founder Aduro Moving Images
Mike started out as a photographer, and is passionate about delivering beautiful images and getting the very best quality from every frame. Mike is a meticulous artist, and ensures that all aspects of Aduro's work achieves that high level through care in the details.
Aduro is a specialist facility, and we are always happy to discuss the needs of your project.
Editing
At Aduro we take storytelling seriously. Our team of offline editors use high-end tools and combined 50 years of experience to bring your stories to life on screen. Our editing credits include drama, documentary, feature film and broadcast, for clients including BBC, ITV, Ch. 4 - 5, Discovery, Nat Geo.
We work in a traditional offline / online way - working with proxy files where necessary -meaning you can shoot at the highest possible quality, without sacrificing speed and flexibility of editing.
When the picture is locked, we can deliver EDLs, AAFs etc for grading, mixing and VFX, or internally conform on one of our high-end grading suites.

Visual Effects Services

Aduro now offers visual effects services alongside its offline and online post-production, including modelling, animation and compositing. We work with high-end tools and a small team of expert artists to create invisible and beautiful VFX.
To add some magic, whether it is painting out TV aerials or a full CG shot, Aduro can now meet the VFX needs of your production.
Showreels
2019 Reel
Colour Reel
Technical Reel
Contact
Tell us about your project...